Our Featured Homes
Hand-picked selection of quality places
Featured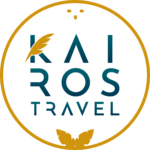 Featured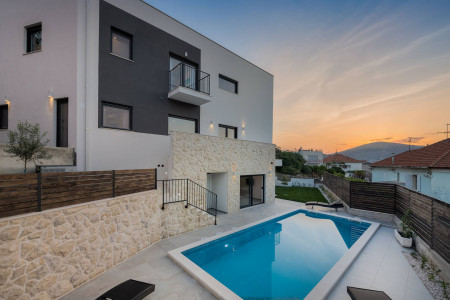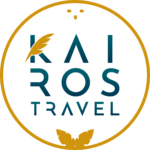 Highly Scalable and Customizable
This booking platform is featured with every tool you'd need to deliver a professional website. It offers multiple possibilities of customization to make your design project unique and fascinating
Easy to Get Started
Provided with pre-built demos completely customizable and all the main functions required for a rental website are available.
Drag and Drop
Not experienced in web design? Get instant visual feedback by dragging and dropping elements to build your pages.
Unlimited Templates
Nothing is set in stone: you can structure your website pages exactly how you want without having to write any code.
Trending Destinations
Explore our selection of the best places around the world
Hear From Our Hosts
The biggest reward is to satisfy our clients and share their experience with us
These guys are so amazing such incredible customer service! My friends used them to book a room which was a great location, awesome views, clean and close to town.
Bherin
October 2019
Excellent service, and marvelous apartment in the centre of Trogir. Everything just perfect, nice price compared to the standards of the cheaper ones. Thank you guys for your exceptional service.
Glenn
July 2019
Great people working there. Praise for Ana Maria, who speaks quite a few languages and is very proficient. The prices are comparable to other agencies, but we liked the way do business.
Barbara
June 2018
We had visited Trogir before a few times, but when we found Kairos Travel our experience become 1000 times better. Anna Maria has the best services, apartments and Villas...
Giulia
August 2017
Prompt informative friendly and great service. We used Kairos travel to book 2 outstanding accommodations for our family of 5 with teenagers. We also booked a wonderful private boat tour.
Wendy
June 2019
The nicest and the friendliest service on my visit to Croatia. I stayed inside a house called Villa Ivanka, its a house in the management of Kairos Travel.
Mark
July 2019
From Our Blog
Keep always update on latest topics
Welcome back Please log in