Top places to eat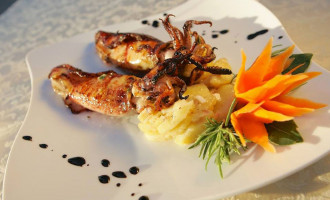 Probably Trogir is one of the best places on the Croatian coast to be introduced to the Croatian cuisine. Why in such a small town you can see the highest concentration of restaurants for fine dining and comfort traditional food? Well, since Trogir is so small, locals and tourists eat at the same places. Conclusion – all restaurants serve amazing food!
We created our own rating of the best places to eat in Trogir, check it out!
Nautical paradise
Dalmatia is a narrow belt of the east shore of the Adriatic Sea, stretching from the island of Rab in the north to the Bay of Kotor in the south. The Dalmatian Hinterland ranges in width from fifty kilometres in the north, to just a few kilometres in the south.
Travel tips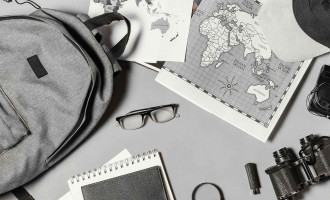 Trogir is a small medieval town in region Dalmatia (by far is the most popular tourist area in the country, with many seasonal flights, villas for each budget, and visits by cruise ships). The region is also famed for its preserved ancient towns where you can enjoy feel vibes of Venice, Ancient Greece, Roman empire. We collected for you some common travel tips in Trogir so you can enjoy it way more without stress about details!